Episodes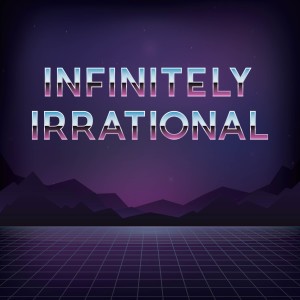 Saturday Dec 14, 2019
Saturday Dec 14, 2019
To close out our Erdös trilogy, we'll talk about some of our favorite tidbits as we attempt to answer the following questions.
Is illegal thinking a misdemeanor or a felony?
What's the fastest way to recover from brain surgery?
What do either of these things have to do with math?
Let us know your thoughts.  Follow us on Facebook or email us at podcast@infinitelyirrational.com.  For math and the research behind the episode, visit our webpage at www.infinitelyirrational.com We look forward to hearing from you!