Episodes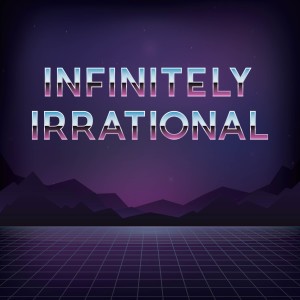 Tuesday Oct 15, 2019
Tuesday Oct 15, 2019
In this thrilling conclusion to our Hypatia trilogy, we discuss some of the politics happening at the time which led directly to her death.  In this episode, we'll attempt to answer the following questions.
Is gate-crashing a party a federal offense?
Which religious order makes the best gangsters?
What do either of these things have to do with math?
Let us know your thoughts.  Follow us on Facebook or email us at podcast@infinitelyirrational.com.  For math and the research behind the episode, visit our webpage at www.infinitelyirrational.com We look forward to hearing from you!